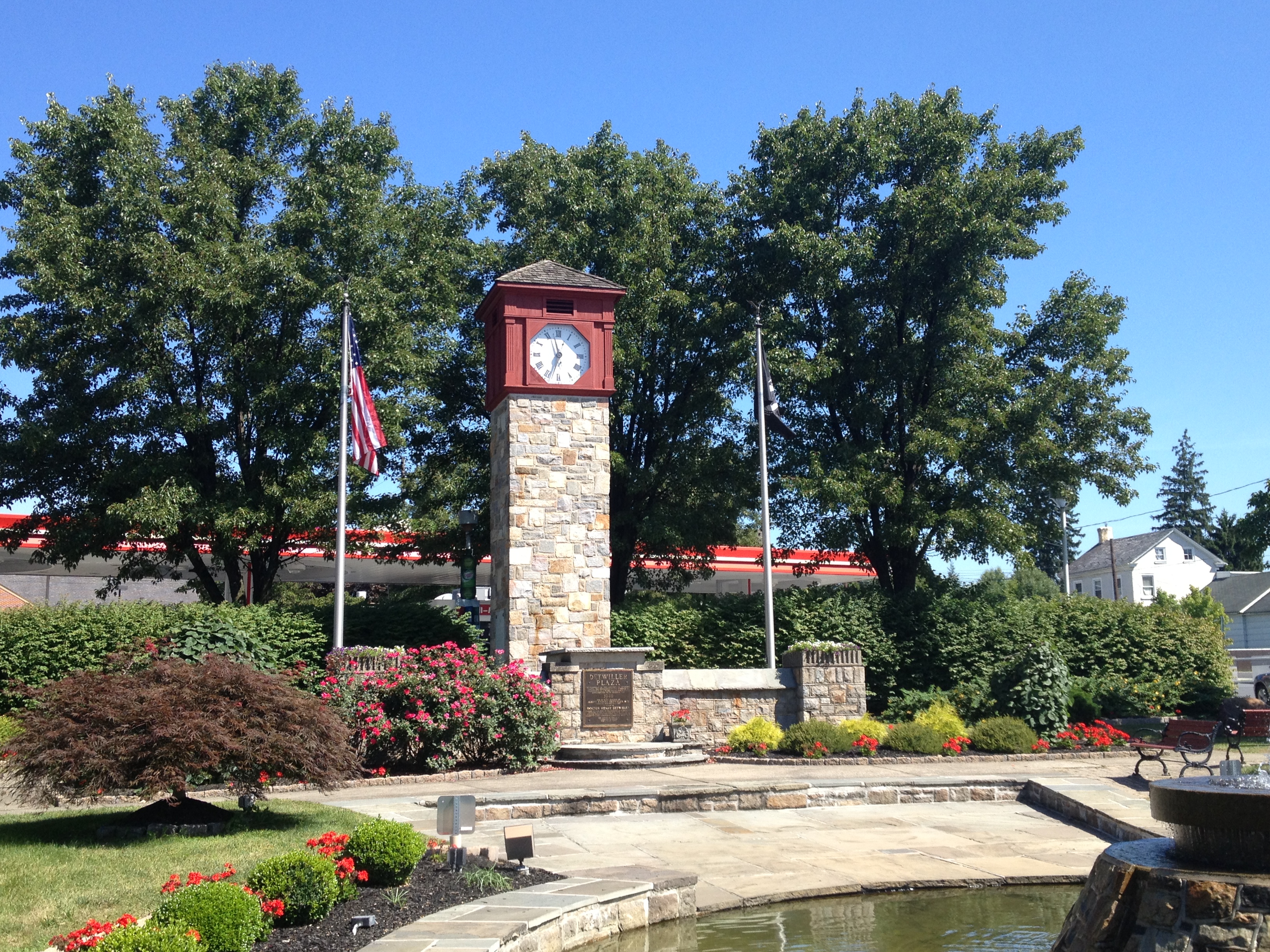 Local government was created to make sure every resident can reach out, get questions answered and problems solved.  The Borough of Hellertown utilizes a professional staff to make sure these goals are completed.
---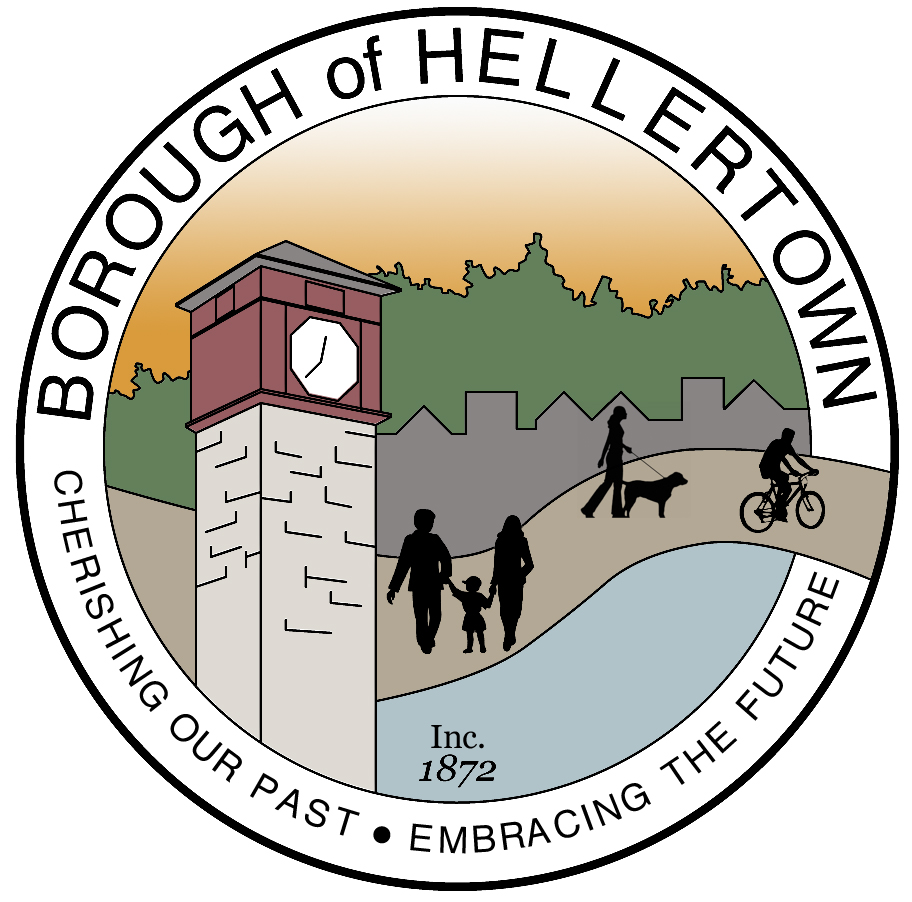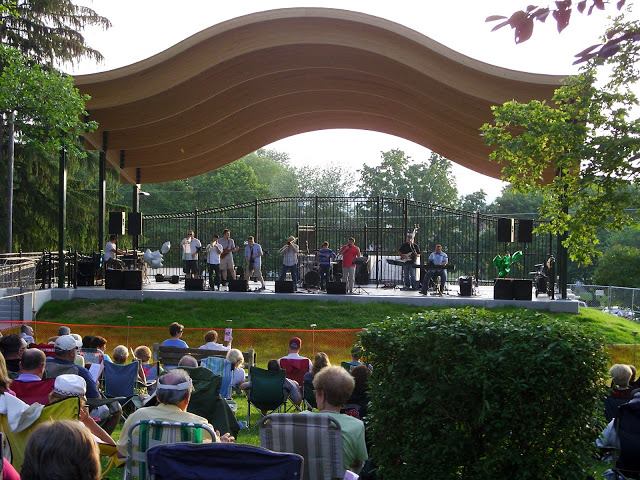 The Administration, Finance, Police, Public Works, and Codes Department are here to serve the residents of Hellertown. From Building Permits to Park Rental requests, the professional staff is here to help.
Slow Down and Look around!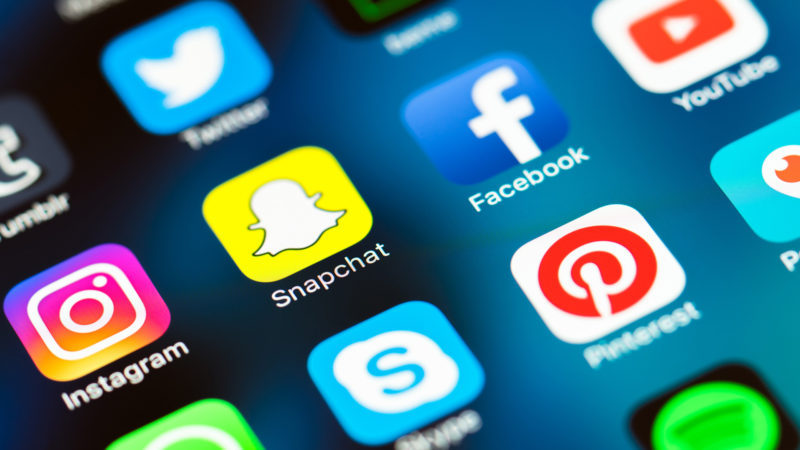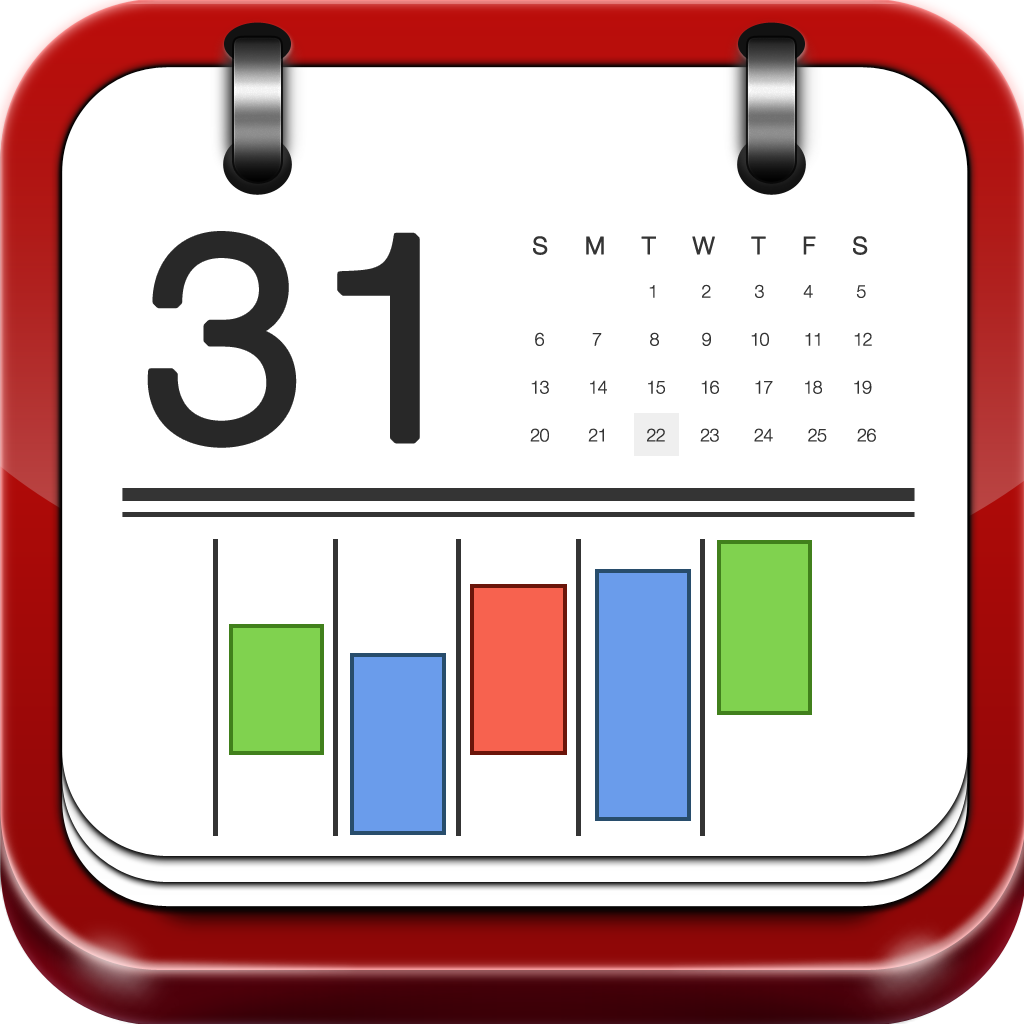 QUICK UPDATES
 Our  Calendar